A letter from Jim Comparoni
Publisher of Spartan Magazine

Because of falling circulation over the last five years, it is no longer financially feasible to continue publishing Spartan Magazine and Spartan Plus. The January 2017 magazine was the final issue and December 2016 was the last month of Spartan Plus.
I will now be concentrating all my efforts on SpartanMag.com, our site on the Rivals network, where I will continue to post daily updates, podcasts and analysis covering Michigan State football, basketball and recruiting. Plus, I will regularly interact with the site's great community of Spartan fans on our message boards.
Follow the instructions here to start your Rivals subscription!
Thanks, Jim
Save
Save
Save
Save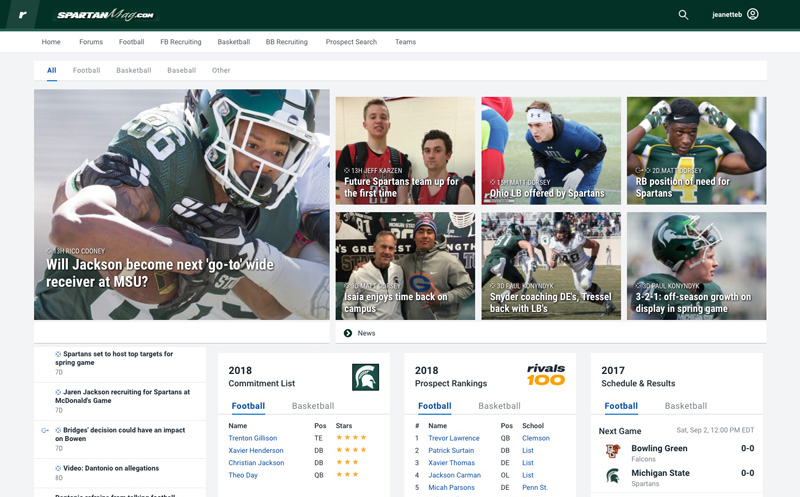 Sign up for SpartanMag.com
Click the button below to sign up for a monthly membership (be sure to pick this option) and get immediate access to the site with 30 days free.